Wisley

Click on the thumbnails to enlarge then "back",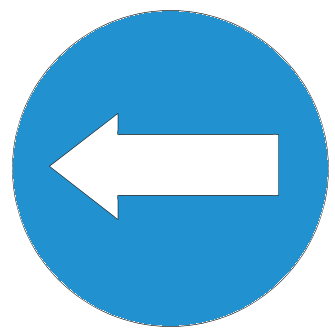 top left, to return to this page.
A Gang of Four visit to RHS Wisley Garden on 16th February 2018 to see the butterflies. Not a good day, too many children on half term holiday, the butterflies did not really show themselves, I had my camera set on the wrong white balance and all the pictures turned out blue and Steve forgot his battery! However, the weather was brilliant! The picture below are an exercise in salvage!
| | | | |
| --- | --- | --- | --- |
| Helen's location log of Wisley | A big red tractor | Pan | Bear and salmon |
| Wreath | A Monarch from the USA | Looper caterpillar on iron leaf | Glass House Cafe for Coffee |
| Oranges | Finger Fruit | Inside the Glass House with my camera taking ages to stop misting over | Iron Butterflies |
| Strelitzia | Orchid | Malachite | Cymbidium |
| Lens still foggy | This Tree Nymph really liked Helen | Blue Morpho | More Cymbidium |
| Great Yellow Mormon Female | Hibiscus | Blue Morpho | |
| Tree nymph | | Jazzy Leaf Wing | |
| Great Yellow Mormon male | | Malachite | |
| | Caterpillar | | Tree Ferns? |
| Eranthis hyemalis | Iron Frog | Iron Red Admiral | Flowers and Butterflies |
| Lachenalia | Iris histrioides | Dionysia 'Zdenek Zvolanek' | Blue Crocus |
| Cyclamen | Romulea tortuosa | Yellow Crocus | Crocus |
| The Alpine House | Hyacinth | Narcissus | Alpine Meadow |
| Fritillaria gobbosa | White Hellebores | Winter Colour | Memorial to Geoffrey Lawson |
| Chinese Pavilion | Roof Support | A Dragon Lurks | Camellia |
| Cyclamen | Fish Fountain | Cranes Dance | Red Hellebores |
| Michael Kneels | The Canal | My Brother | Three Fish |
| Dandelion Sculpture | Dandelion Clock | Dragonfly Fairy? | Goodbye |