Ely

Click on the thumbnails to enlarge then "back",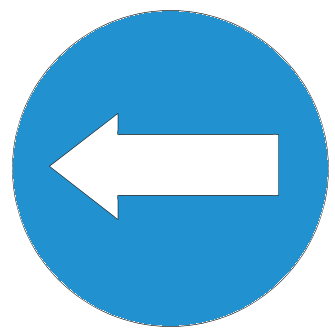 top left, to return to this page.
A trip to Ely organised By The Arts Society St Albans 20th September 2018, The weather was dull but the rain held off. The light in the Cathedral was low which did not help photography
Map of Ely

St Etheldreda (∆thelthryth, Ediltrudis, Audrey) (d.679), queen and abbess of Ely. She was the daughter of Anna, king of East Anglia. At an early age she was married to Tondberht, ealdorman of the South Gyrwas, but remained a virgin. On his death she retired to the Isle of Ely, her dowry. In 660, for political reasons, she was married to Egfrith, the young king of Northumbria who was then only 15 years old and several years younger than her. He agreed that she should remain a virgin but 12 years later he wished their marital relationship to be normal. Etheldreda refused and left him and became a nun and founded a monastery at Ely in 673. Etheldreda restored an old church at Ely and built her monastery on the site of what is now Ely Cathedral. After its restoration in 970 by Ethelwold it became the richest abbey in England except for Glastonbury due to pilgrims visiting her shrine as her body had been found uncorrupted and she was Sanctified. Etheldreda's monastery flourished for 200 years until it was destroyed by the Danes. It was refounded as a Benedictine community in 970.