<![if !vml]>

<![endif]>

Click on the thumbnails to enlarge then "back",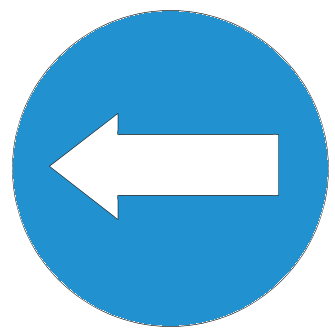 top left, to return to this page
A SACC outing organised by Michael to the RAF Museum Hendon 10th July 2014. The very low light and my lack of skill means the picture quality is generally poor.
Hawker Hunter

Hurricane

Vickers Supermarine Spitfire

Plastic canopy reflection

Bleriot XI - 1909

Mosquito

Rols Royce Pegasus engine

Mustang

Sopwith Camel

ME 262 jet engine 1940

Whittle's Power Jets W.2B/500 Engine

Mustang

Sopwith Camel

Missile

Nose of a Mustang

Lancaster rear gunner turret

Messersmitt 262

Barnes Wallace

Messersmitt

.

Entrance Tunnel

On a Victor Bomber

Airco DH.2

Rust on recovered Lancaster

Tornado GR1 Nose

Messerschmitt Bf 109 G

American Allies in a Jeep

Ancient Jeep

The "Long March"

Ferret

Heinkel He 162 jet fighter

Blue Streak

Bang!!

Air Photography Camera

Messersmitt

Autogiro

Bomber

Bomb aimer

WW1 Gun Cockpit

Long nose

Vickers Supermarine "Stranraer" Flying Boat

Gloucester Meteor

B-25 Mitchell light bomber

Self portrait in propeller hub

Bristol Bulldog

Cockpit

Sopwith Snipe

Helicopter

Helicopter

Rear view

Angie at the aircraft controls

Firestreak missile

Detail

Rotary Engine

Meteor

Jet Turbine

Helicopter rotor hub

In the Museum shop

Entrance Art work

Nose Radar

Exposed to the weather

Recycle!

In "Delisserie" on Mill Hill Broadway/ for supper

Kevin Dixon picture

and what would you like?