SeaLife

Click on the thumbnails to enlarge then "back",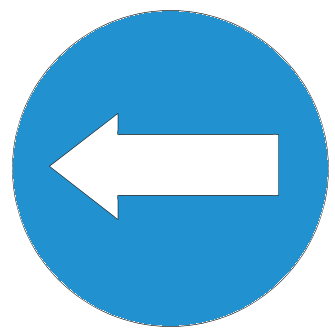 top left, to return to this page.
A family visit to The London Aquarium on 4th January 2018, a wet drizzly day. Unfortunately the lights in the Aquarium were low and blue and the glass could have been cleaner, which made photography difficult.
| | | | |
| --- | --- | --- | --- |
| The map of our Walk | "Queens Walk" on the South Bank | On the North Bank, opposite | Lift Tower |
| Breakfast time | Skull Tidy | Holy Jeans | Blackfriars Bridge |
| Mondrian | The alley behind the Oxo Tower | Washed up | Gabriel's Warf |
| Duck pond | Worried | A Japanese and his Dog | Aah sweet! |
| Mexican Street Kitchen | Two women | Snacks | Simply Rockers |
| Beltane and Pop plus heater | Puddle | London Dungeon entrance | Angus |
| In SeaLife London Aquarium | European Spiny Lobster | Star fish | Blusher brushes |
| Nosy fish | Knocker | | Moray Eel, octopus in the pot |
| Pink Anemones | Star fish | | |
| Star fish | | | |
| | | | |
| Fossil | | Stingray | Small Shark |
| Shark | Lovely Smile | Flypast | Clown Fish |
| | False eye | | |
| | | | |
| | | Pipe Fish | Heavy disguise |
| Sea Horses | | Sea Horse | Piranha |
| Angel Fish | Terrapin | Catfish | Randy terrrapin |
| Catfish | | | Carp |
| Black Catfish and Carp | Easter Island Head | Feeding Time for Gentoo penguins, very dirty glass | Jellyfish |
| MOD building on the North Bank | Unafraid | Green Room Bar | The Thirsty Bear, Broadwall, for our lunch, much better than expected |
| Arty loo signs in the pub | A novel use for old Beer Kegs | Alley off Stamford Street | "Food truck" |
| Art outside Banksy Gallery | Lamp shades | South Bank Tower and Number One Blackfriars on the right | Reflection |
| 240 Blackfriars Rd | Number One Blackfriars | Number One Blackfriars | Blackfriars Station |